NEW GOTHAM STEEL AIR FRY PAN FOR HOME AND COMMERCIAL USE. BEST WAY FOR FRYING FOOD WITHOUT OIL OR BUTTER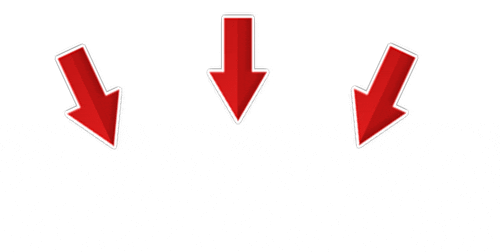 0
day
6
hours
8
minutes
0
second
PROMO ENDS WHEN THE TIMER STOPS COUNT
LATEST FRYING TECHNOLOGY WITHOUT USING OIL OR LOSING YOUR USUAL TASTE
For a Limited Time Only; This Discount offer is going-off soon. Make your order within the next few hours to enjoy this offer.
Limited Stock Available! 30 People Are Viewing This, 20 Recently Purchased It.
The Gotham Steel Air Fry Pan is the best way for frying foods without using oils or butter
The three unique side vents allow heated air to flow through, creating a convective current inside your pan.